Product categories
Check out our products for both Cats and Dogs:
Product categories
A real alternative
Amì's plant-based diet for cats is complete and healthy, for their daily nutrition, well-being and vitality.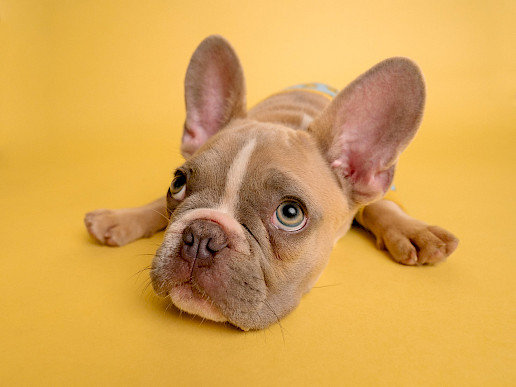 A complete range
From kibble to wet food and snacks, Amì provides products for any and every moment of your life spent with your dogs.
All of our products are compliant with FEDIAF and AAFCO's highest standards.